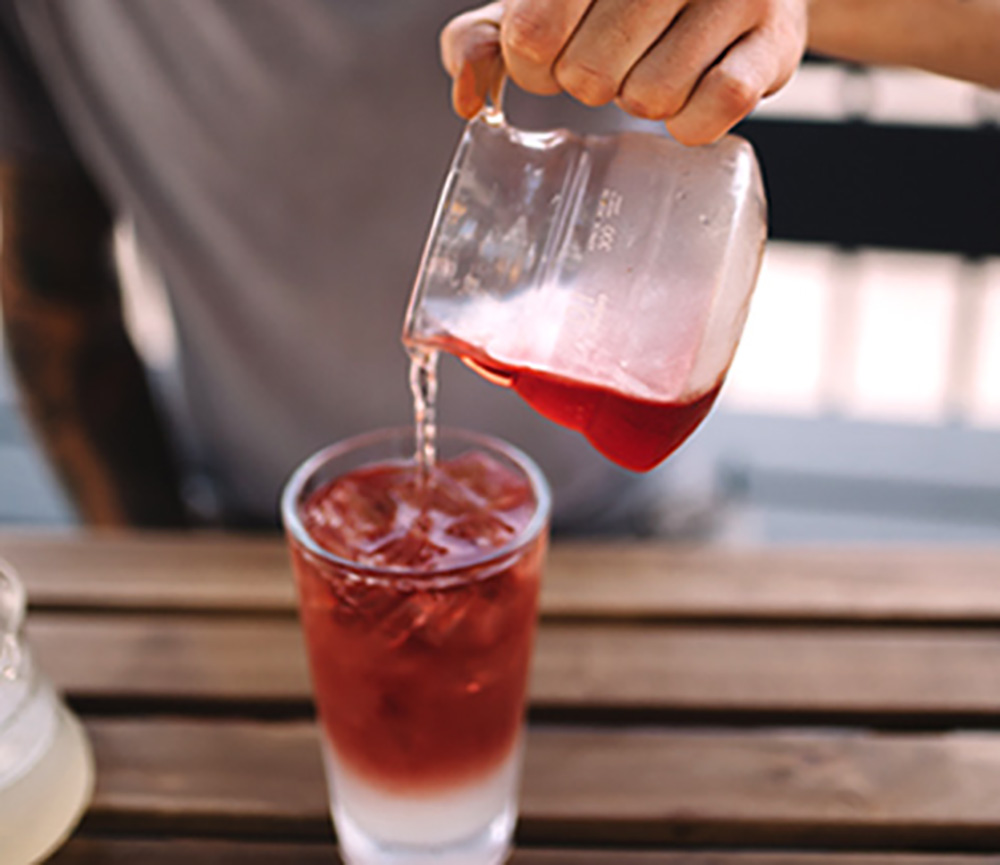 By Tom Waller, Co-Owner
Summit Tea is about influence. One of our labels reads: "While tea is our business, the next generation of leaders is our mission."  Middle School, High School, College, and young entrepreneurs are the sweet spot of that influence I seek – the next generation.
As a lifelong mentor with more than 40 years of experience, my life's purpose is to engage with people like you and leverage your influence. This is central to everything I do, including Summit Tea.
What this means to you as our customer, is that I am for you. I would like to see you live your life well; certainly live it better for us having crossed paths. I care a lot about the quality of teas we serve you, but even more about how you bridge from your present to the things that matter to you. A good mentor is an architect who champions impossible dreams especially when the flame of hope flickers low.
This is especially true for our Wholesale customers. We want them to be successful selling our teas, so we have created an in-store marketing system that builds growing and profitable tea programs. Taking it a step further, we want them to be successful overall as small business owners, so we created the Coffee Community where owners and managers come twice a year to learn from each other by transparently sharing what they do really well and how they do it.
The same "I am for you!" value flavors the work environment for our employees and it's woven into our relationships with our suppliers, family and friends.  Therefore, almost all our Chinese teas are grown for us by one farmer in central China. This is a long-term relationship – they're a small family business/we are a small family business. I go there and walk their fields, I know how they cultivate and handle their teas, and I know how they treat their workers. We  also "cherry pick" other teas from those who do it so much more amazingly well than we can.
I'm a person of faith, too, and I hope that you will see that lived out authentically but probably not very perfectly. I love God and His son, Jesus of Nazareth, but I'm not very religious, meaning I struggle at times, sometimes with "church." Then of course, there are interests of mine which include enjoying the ocean, hiking in the local mountains and also craft beer!
I want to invite you into the story we are walking out each day. It's full of interesting people, life lessons, mistakes, and, above all else, it will be a window into how I (we) walk out these convictions. If I am for you, then, you must know I'm committed to your quality experience with Summit Tea Company.
Cheers!
Tom